Michael C.
August 13, 2010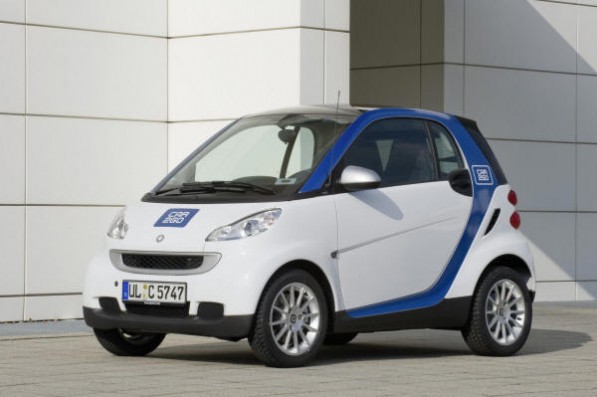 car2go released report of a new business team-up with advertising agency GSD&M Idea City. With this new partnership, GSD&M Idea City will invite its Austin-based employees to make use of car2go's convenient service.
According to the president and CEO of GSD&M Idea City, Duff Stewart, Austin's international distinction for green innovation is built upon a solid community support of outstanding ideas. He also added that they are proud to team-up with car2go as they are impressed with the concept and they believe that the partnership can be a relevant part of Austin's future with regards to transportation.
car2go presented their mobility program to the Austin public last May after a very noteworthy program that started with the City of Austin in November 2009. In the duration of this pilot program, car2go has teamed-up with a few Austin companies and organizations which includes: LIVESTRONG, urbanspace, the Entrepeneurs Foundation, the State Preservation Board and the Council on Competitive Governments.
According to Nicholas Cole, president and CEO of car2go North America, GSD&M Idea City advocates forward-thinking ideas that make a difference in people's everyday lives. This partnership notably demonstrates the eagerness of the Austin populace, both business and residents, to welcome new and creative ideas to have both a local and global significance.