Kharl Prado
July 8, 2010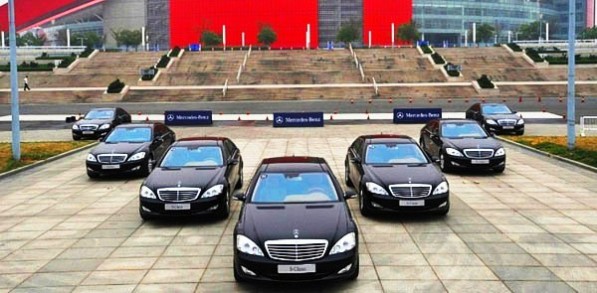 The month of June proves to be the best month as of yet for Mercedes-Benz, with the company having sold 113,000 units as compared to 100,300 in 2009. With the 13 percent increase in sales all over the globe, the company surpassed even their own expectations. Looking at their semi-annual sales figure from January to June this year, the company was able to increase by as much as 15 percent as compared to last year, selling 556,700 units in contrast to the 483,300 vehicles sold in the first half of 2009.
Executive Vice President for Mercedes-Benz Cars Sales and Marketing Dr. Joachim Schmidt is happy that his company was able to bump up sales with a double-digit percentage for the eighth month in a row. They were able to improve sales in every region all across the globe, crediting much to the success of their E and S Class vehicles. Schmidt adds that the company is well on its way to do even better for the rest of the year, beginning with the third quarter. Schmidt also accounted the American and Chinese markets for the huge boost in sales.
The record-breaking performance in June is largely credited to the immense progress Mercedes-Benz is having in China. As many as 13,700 vehicles were sold, registering a 177-percent increase from last year's 4,900 units.