Michael C.
July 7, 2010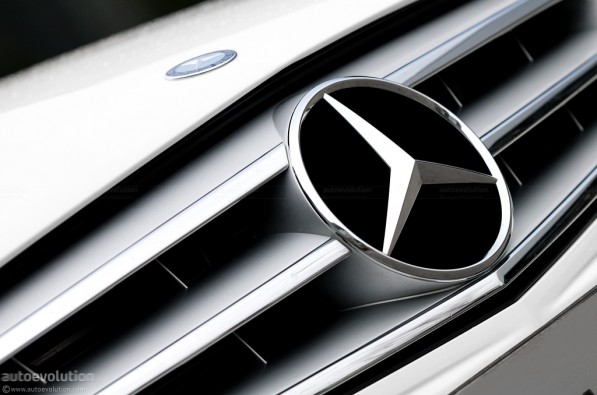 The North American branch of Mercedes-Benz made public that they have launched a new facility in Jacksonville, Florida, that incorporates several business units into a single building to be able to provide effective customer and dealer assistance. The new facility is built over a 415,000 sq. ft. of land and employs around 160 workers. The car manufacturer targets to have four business units working under one roof from July, this includes Sales Operations Southern Regional Office; Parts Distribution Center (PDC); Quality Evaluation Center (QEC); and Learning & Performance Center (LPC).
According to Ernst Lieb, CEO of MBUSA, the new top of the line facility integrates Mercedes-Benz Autohaus design that a lot dealers have adopted throughout the U.S. Now they have one familiar look and feel for their corporate operations in a single building, where they can also create better efficiencies that will improve their dealer network and customers.
The Southern Region office gives out sales and fixed operations support to 102 MBUSA dealerships, while the PDC takes care of around 70 MBUSA dealers in the Southeast with parts supply. Additionally, the Quality Evaluation Center in Jacksonville gives out diverse engineering and logistic services, while the Learning and Performance Center serves as a training center for dealership and MBUSA personnel.
According to Alan McLare, Vice President of customer services, they have arranged and built the new facility with top of the line system and design for their associates to produce the best products and services across the region. No doubt it is a Mercedes-Benz facility that features their dedication to quality and innovation in a very significant way.