Michael C.
July 15, 2010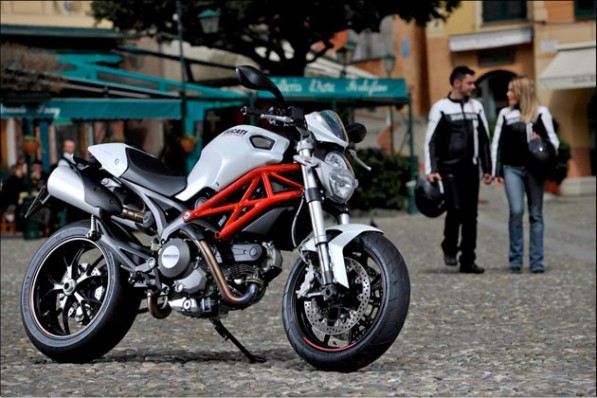 Presently, there are only a few automakers that are also producing motorcyles.  These companies are Honda, Suzuki, Puegot and one of the more popular brands – BMW. Although that would about be it, based on the rumors, German automaker Mercedes-Benz is already planning to enter the scene.
A few months ago, there was a report that Volkswagen would collaborate with Suzuki to restore the old NSU motorcyle brand under its own umbrella. Now, there is a recent round of rumor that Mercedes-Benz is about to do the same, possibly teaming up with Ducati in launching their own motorcycle venture.
The rumors are aroused by the displays at Ducati events, where Mercedes presented to the public a special edition SLK and marked the Italian debut of the SLS GT3, though there has not been any more evidences after that. According to critics, the collaboration between Mercedes-Benz and the Italian motorbike company may also possibly damage Ducati's close ties with Ferrari. Though if we have learned anything with regards to the industry in the past couple of years, it has always been "sky's the limit" when it comes to these high profile ventures.