Michael C.
July 23, 2010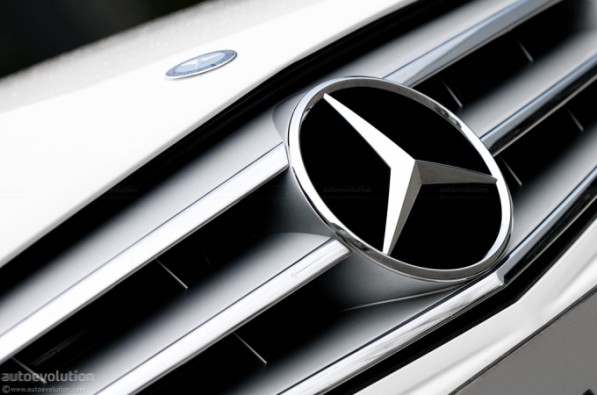 The Mercedes Benz A-Class is bound to be one of the best automobiles on the performance compact vehicle line. As reported, the next gen of compact Mercedes will feature a front wheel drive platform with its design greatly influenced by the F800 Concept. Presently, AMG boss, Ola Kalenius, has validated that the performance line of the car is in the works. The latest automobile will be positioned at the top of the hatch segment, featuring a four wheel drive and a top of the line forced induction four cylinder poweplant. The automobile will put up against competitors like the Ford Focus RS and Volkswagen Golf R.
The new vehicle's power source will be based on Mercedes-Benz' present M271 EVO engine and boasts of a top of the line technology like the latest multi-cycle direct injection and the wave-pulse supercharger technology that was established together with the Swiss company Hyprex. The automobile's engine is said to feature a power and torque level within the 270 hp+ and 280 lb-ft range, respectively. The A-Klasse will also include a dual clutch transmission. Its AWD system is said to show a sporty setup, delivering majority of its power to the rear axle.
Based on the reports, the A-Class AMG is set to be out in the market a year after the civilian version of the car. Which means we would have to be patient until 2013 to see this baby Merc on the streets.