Kharl Prado
July 23, 2010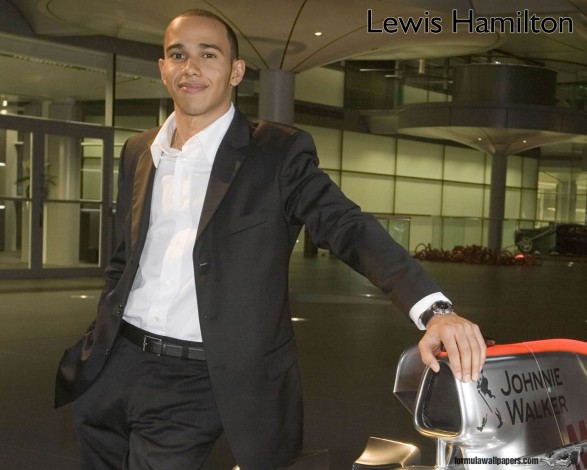 Wondering what to do for your next summer vacation? How about being part of Mercedes-Benz's biggest summer holiday programme yet? To be held in its brand experience center around Weybridge, Surrey, the event offers several attractions that are sure to win the hearts of Mercedes-Benz fans everywhere.
To begin with, the Mercedes-Benz Driving Academy will be setting up guests to drive along with 2008 Formula 1 World Champion Lewis Hamilton. It's not going to be a leisurely drive though, as Lewis is unlikely to take things easily behind the wheel. If you win, though, no doubt you will be immortalized as the guest who beat Lewis Hamilton to the checkered flag. That'll be the event's highlight. A series of challenges will see who gets to team up against Lewis in the finale.
Off road lovers, meanwhile, will be able to take the M-Class for a spin outdoors—all 10 acres of it—alongside a professional driver manning the secondary controls to the SUV. This attraction is appropriately called the Kids 4×4 Driving Experience, probably to bring out the outdoor-loving kid in you.
Dubbed the 'Summer Challenge', it will all boil down to a hundred top scorers who'll be returning on September 4 in teams to compete in the Grand Finale with Lewis. So suit up and get your family in high gear. It's going to be one big summer party with Mercedes-Benz.