Kharl Prado
June 28, 2010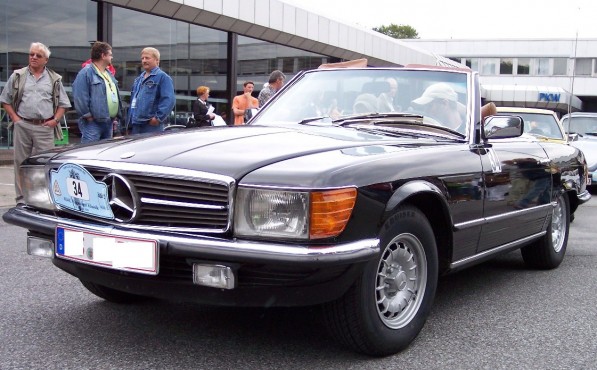 In 2009, Mercedes-Benz's Proven Exclusivity Program was launched, allowing both fans and clients to get their hands on quality, pre-owned vehicles. The program since then has been a big success, and has now found its way in Asia under Mercedes-Benz India. According to Managing Director and CEO for India Wilfried Aulbur, the program is targeted toward potential Mercedes-Benz buyers who are looking to own for the first time a premium car. With prices ranging from Rs 15-18, the pre-owned Mercedes-Benz vehicles are no more than six years older since they were resold.
Aulbur stresses that the price range is already very fair. If you were to enter the premium car segment through the C-Class, you'll be shelling out a lot more dough. Pre-owned vehicles thus are great alternative. There's a huge market out there for current Mercedes-Benz owners to trade in their vehicles, as well as for people who want to be part of the family. In India alone, there are like 30,000 Mercedes-Benz vehicles that are privately owned, so the potential for pre-ownership is very, very high.
The company is also looking to bring into India the manufacturing of bus segment bodies, specifically in Pune. Hopefully, Mercedes-Benz CNG buses will start servicing the roads in Pune, Bangalore and Delhi as early as next year.