Kharl Prado
June 15, 2010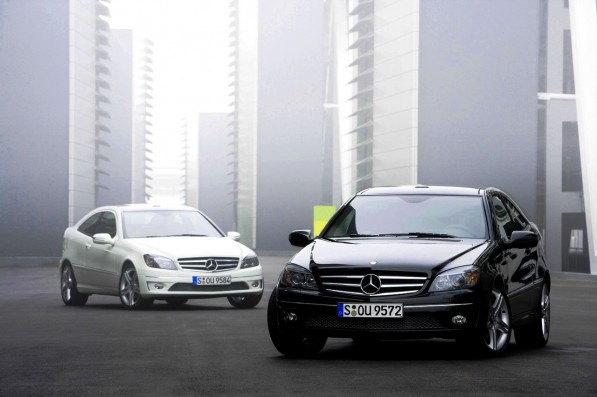 In this business, you got to have the guts to let go of things that just aren't performing up to the least of your expectations. And that's what Mercedes-Benz is about to do with their little hatch, the CLC. It just isn't attracting enough buyers to keep it in the production line ever since production started way back in 2008.
It doesn't help that Mercedes-Benz decided to keep it away from the North American market. Even though in other markets, the CLC and the original C-Class Sport Coupe were mildly popular, it still doesn't add up for redemption. So you can't really blame Mercedes-Benz for deciding to drop it from production.
The CLC is currently being manufactured in the Juiz de Fora plant in Brazil. But the place is going to be reorganized and restructured to focus production of Mercedes-Benz's popular heavy-duty commercial truck, the Actros. And here's the clincher—there's no word yet whether production of the CLC will be moved elsewhere—so that about wraps up any suspicion that it will be sacked.
But don't worry. Mercedes-Benz might still surprise you with the next generation of the CLC, but that time will only come when a brand new version of the C-Class comes out, which will probably take at least a couple of years. And, yes—it's probably never going to reach US soil either. So just keep your fingers crossed.