Kharl Prado
June 23, 2010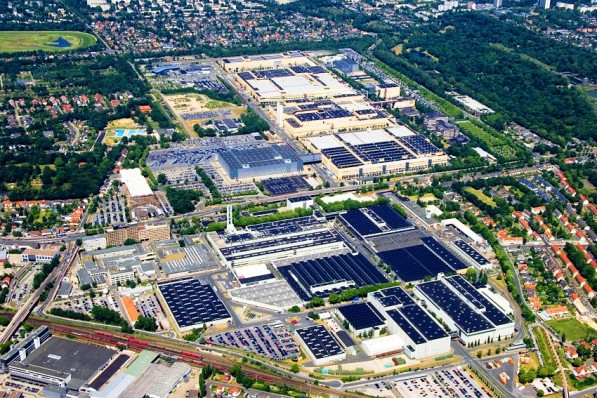 Never falling short of international awards, Mercedes-Benz has just received another prestigious trophy for their MBSA production plant down in East London. The plant, which manufactures the C-Class for both the local market and export to the US, has actually won the same award once before. The award, bestowed by none other than JD Power and Associates, is actually based on their US Initial Quality Study, or IQS for short.
Mercedes-Benz has won the award by beating its own previous record. The MBSA plant won the 2009 IQS Gold Plant Quality Award last year for manufacturing vehicles for US export that had the fewest defects and malfunctions among all the plants in the whole of Europe and Africa. This year, MBSA won the award for beating each and every single manufacturer that produces vehicles for the US market—registering only 28 defects per 100 vehicles made.
MBSA President and CEO Dr. Hansgeorg Niefer received the award crediting much of their success to the 'brilliant quality' of their employees and processes. Meanwhile, EMEA Operations Vice President Brian Walters of JD Power and Associates acknowledges the winning story of the MBSA plant, attributing the achievement as the result of the company's extremely strict quality management processes.