Kharl Prado
June 11, 2010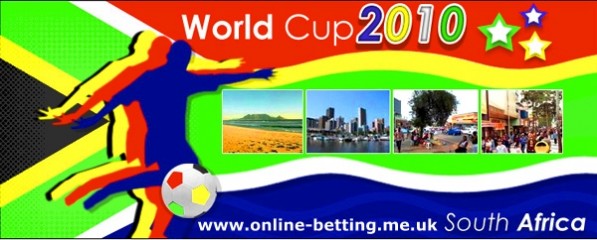 Are you a fan of football?? No, not American football—good old European soccer. Yeah! With the kicking off of the 19th World Cup a few days from now, Mercedes-Benz has announced its bid to support its home team, Germany.
None other than Daimler AG CEO Dieter Zetsche is wooing the entire country to support Germany. He's giving out incentives to individuals and businesses willing to propagate his company's new marketing project—to have solid brand association with the World Cup, and to announce to the whole world their bid to support the German team. Just to illustrate, the company is giving out discounts on selected models—around $2,500. And, if Germany manages to win soccer's most esteemed event, Mercedes-Benz is prepared to to give out even bigger discounts. Sounds good? It better be.
There's bound to be more, such as zero-percent financing and availability of lease incentives. But, you got to take every piece of news with a grain of salt. That's because Germany is nowhere near looking like the team to beat this year. Heck, their last championship was back in 1990, so chances of success are looking pretty grim.
Anyway, it doesn't hurt to participate, does it? But try to read between the lines, though. This entire marketing gimmick may simply be an attempt to tap into a larger, younger market—one that's interested in football, beer, fish and chips.
So get those faces painted and those jerseys tucked in. It's football mania time with World Cup and Mercedes-Benz.