Kharl Prado
June 25, 2010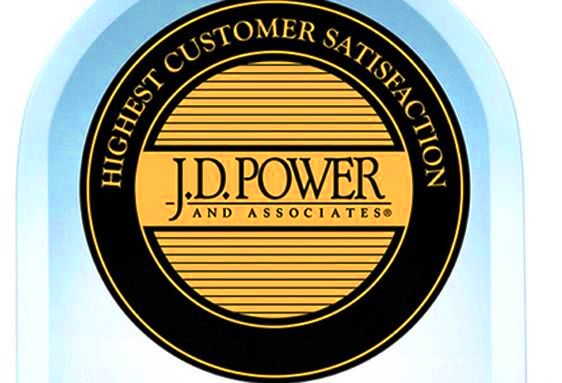 Are you happy with your Mercedes-Benz? Well, according to a study by the highly-renowned J.D. Power and Associates Index on the Satisfaction of Car Buyers, you are. It's amazing how research companies can read your mind, isn't it?
According to their large-scale survey, the car brand with which people—well, Germans mostly—are most satisfied is none other than Daimler's brainchild. A lot of their success it seems stems from the popularity of the C-Class and the CLK, which also won in their respective categories under the same survey. What all this means is that Mercedes-Benz owners such as yourself are the most satisfied motorists in all of Germany.
The survey was done with the premise that 'customers know best' when it comes to which car brand truly satisfies their needs—whether be it for transport or simply ownership. It's actually the second time around that this particular survey was conducted, and involved 16,330 drivers in the whole of Germany who had to tap on their experiences in driving German automobiles. But they first had to pass a screen test to make sure they were worthy contributors to the study. The requirements for survey participants included two years worth of experience driving their own car, and should have had at least 34,000 kilometers on the odometer. And they had to judge their responses based on their car's quality, reliability, attractiveness, and service and maintenance costs.
Well, it looks like Mercedes-Benz has done a pretty outstanding job so far with their cars AND their clients.