Kharl Prado
June 28, 2010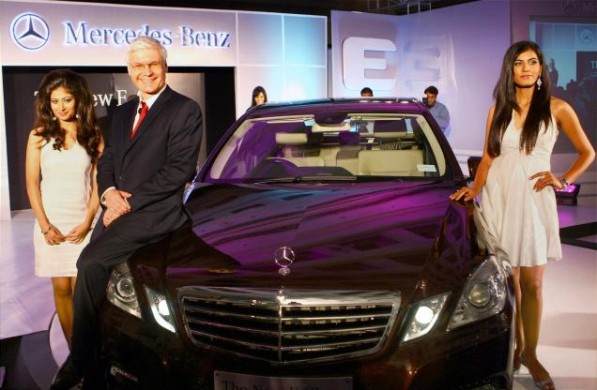 Looking for work? Then maybe you're interested in knowing about Daimler Group's plans to hire around 250 engineers for their research and development center in Bangalore. The move is aimed to improve the Mercedes-Benz global facility to support their global development center back in their home country Germany.
Mercedes-Benz India General Manager Prakash Vermali says that by the end of 2010, the R&D center should house around 650 engineers total during a SIAM summit held in New Delhi. Right now, that plant solely manufactures Mercedes-Benz passenger cars, as well as working overtime in conjunction with Germany in developing engines, says Vermali.
You could say that Daimler is putting a lot of effort in the Asian markets, especially China and India. China was Mercedes-Benz's biggest market for the first quarter of this year, increasing a hundred percent compared to their earnings the same quarter of last year.
Back in Europe meanwhile, the company has introduced new tech, specifically a new line of diesel filters to improve emission reduction in their diesel engines, says Daimler Emission Manager Michael Anger. They're now considering introducing these filters to the market in India, but they still have to figure out feasibility of this tech under shortage of clean diesel fuel.