Michael C.
May 27, 2010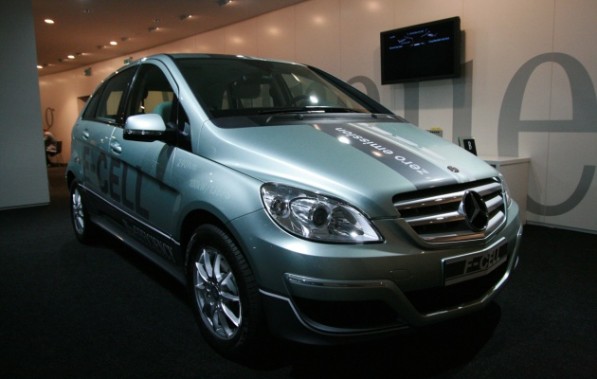 Daimler started to establish fuel-cell automobiles around 1994, presently, Daimler has already allocated $1.23 billion on propulsion technology. Toyota started to delve into the hydrogen field development much earlier by 1992. With years of knowledge and exposure, the two companies became both pioneers in fuel-cell technology. Toyota and Honda were the first automaker who brought commercial hydrogen fuel-cell automobiles on the road at 2002. According to the news, Toyota collaborated with Tesla for the advancement of electric vehicles at NUMMI, additionally, Toyota may unite with Daimler (who also holds share in Tesla) to establish hydrogen-powered vehicles that are easy on the budget.
Based on the Financial Times Deutschland, Toyota and Daimler are setting off with a comprehensive venture with regards to fuel cells for electric cars. While the newspaper tried to get the sides of both companies for validation, Toyota denied any awareness of such a deal while Daimler was not available for comment.
The previous year, a few top companies who's into fuel cell technology united for the advancement of hydrogen-powered vehicle. Along with the group were such companies as Daimler, Toyota, GM, Ford, Honda, Nissan and Hyundai. With all the companies pledging to contribute, it is very possible for such collaboration to take place. According to an analyst at HIS Global Insight, Tim Urquhart, such a collaboration would profit both the companies. High advancement costs to bring fuel-cell powertrain science to production would mean that both Daimler and Toyota would split up the expenses and share their vast information in fuel-cell technology.
If such a venture would take place, it would be a relevant step with regards to the hydrogen vehicle program of each company and it might possibly bring more jobs back to NUMMI.