Kharl Prado
May 21, 2010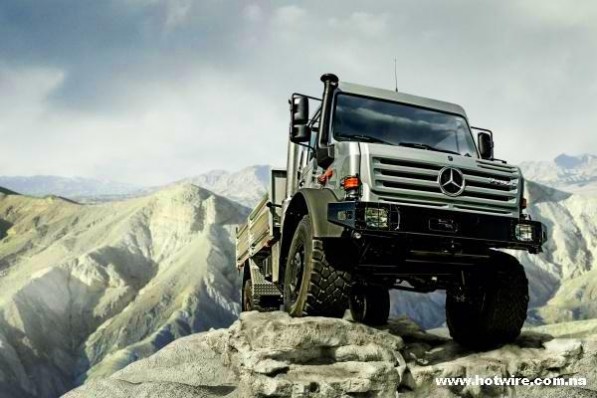 It's a high seven for Daimler AG as Mercedes-Benz Commercial Vehicles wins first place seven times in this year's 14th ETM Publishing House Readers' Poll to search for the 'Best commercial vehicles of the 2010' and the 'Best Brands'.
Pushing the MB division to victory were around 7,700 poll participants, which picked MBCV out of 171 nominees. The publications involved were Lastauto Omnibus, Trans Aktuelli and Fernfahrer.
MB won six times for Best Commercial Vehicles, and once for Best Brand. Andreas Renschler of the Daimler AG Board of Management takes pride that his divisions, Daimler Trucks and Daimler Buses, are amongst those favored most highly by readers.
For fourteen years in a row, the Sprinter won in the vans and trucks segment weighing up to 3.5 tons. The Atego, meanwhile, also won once more for trucks weighing up to 7.5 tons. It was the Actros, however, that took two wins in this year's poll, ruling the long-distance transport and best tipper categories.
Other winners include the Tourino, a 38-passenger coach, and the Citaro, another bus model. The Charterway took its fourth successive victory for being the best in commercial vehicle service provider.
So there you have it folks. If you happen to run a business that requires trucks or coaches, make sure you run with the best – Mercedes-Benz Vans, Commercial Vehicles and Trucks.