Kharl Prado
May 19, 2010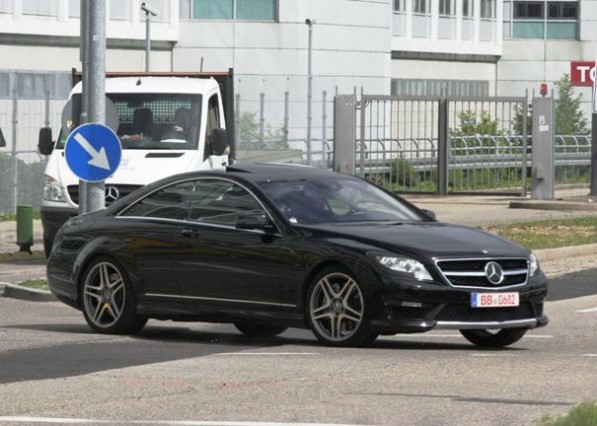 Every fan of four wheels and an engine has a hidden desire to own, or at least drive, a Mercedes-Benz. Admit it, you're one of those millions who'll gladly give up your pony in exchange for some fine German-engineered piece of hardware, most especially so if it's an S-Class.
Well, then hows about an AMG version of the S-Class. Or better yet, in its latest, yet-to-debut form. The S-Class CL is no more, folks. Meet the up-and-coming S-Class Coupe. It's Mercedes-Benz's top-of-the-line full-bodied two-door coupe with a twist of AMG magic. And by that, we don't mean no fantasy performance specs either. This is the real deal folks, and if rumors hold true, you'll be able to witness it in all its glory for the first time in Paris this year.
The S-Class Coupe AMG will of course, based on previous experience, have a generous helping of sporty aerodynamic trims and bumpers, applied ever so discreetly as not to attract ricer comments. You'll still be able to appreciate the LED lights, front and rear, that unmistakably take roots from the CLS. And most important of all, AMG will put their mark under the hood. Figures are yet to be released, but expect astronomical bumps from the base V6 and V8 engines.
Well, there you have it folks. Better start making plans on visiting France.