Kharl Prado
May 13, 2010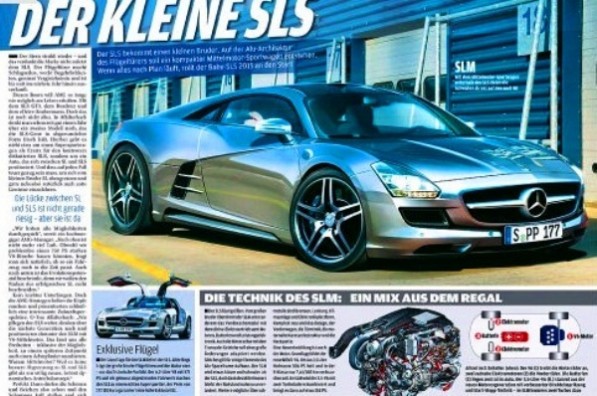 How receptive are you to rumors? Whether what you hear is true or not, you have to admit that a huge part of it says a lot about what people want. And so, rumors of a future baby SLS AMG can perhaps be dismissed as simply a reflection of what people are craving for, so they start cooking up stories to feed their imagination.
Well, hopefully, whatever news is being spread about a smaller SLS AMG are true. Because that's exactly what Mercedes-Benz fans need right now – something to really showcase the performance side of the three-star badge. And, hopefully, rumors about its being a hybrid won't become truth, because then a lot of enthusiasts are going to be turned off. Come on, nothing beats a real V8 under the hood.
Besides, Mercedes-Benz already has a host of new V6 and V8 engines being mass-produced in Bad Canstatt, so there'll be no problem crafting one especially for a baby SLS. And with the kind of magic AMG is famous for, fans can only expect a sizable increase in horsepower from the stock V8.
But if the rumors are true, expect the baby SLS to carry either a 4-cylinder diesel with an electric motor, or a 3.5-liter V6 gasoline plus two magneto electric motors. Maybe they'll even consider a fully-electric vehicle with four motors, like the SLS eDrive. Only time will tell.