Armin Hodzic
May 19, 2010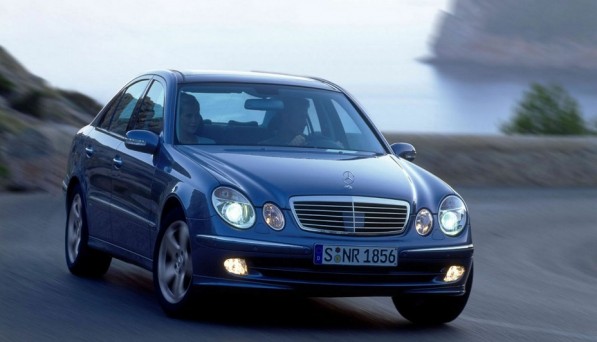 There's a saying when you have a car "Drive Safely". And that's what NHTSA (National Highway Traffic Safety Administration) will do exactly to Mercedes Benz E-Class. The NHTSA will investigate 2005 & 2006 Mercedes Benz E-Class models about Airbags and it's wiring system connected to it. This is to prevent any further accident on the road. NHTSA received 4 complains about failures of the wiring harness.
Mercedes Benz spokesman Robert Moran mentioned about the flaw of the E-Class wiring harness. The harness could pull out of the connector block, causing an open-circuit condition in the driver's airbag circuits. Thus making the harness disconnects from the connector.
They came up with a solution by making the wiring harness a little bit longer.
NHTSA was established by the Highway Safety Act of 1970 to carry out safety programs previously administered by the National Highway Safety Bureau. And of all the Mercedes Benz units, only the 2005 and 2006 E-Class models were being investigated. About 100,000 E-Class units could be recalled for investigation.