Michael C.
May 21, 2010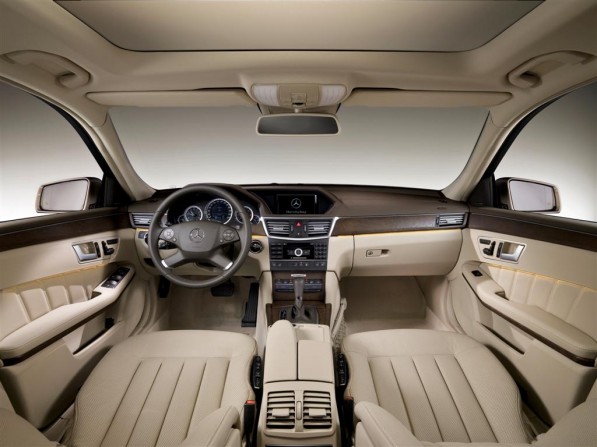 Through the Mercedes-Benz Financial subsidiary, the automaker presents to the public their "First Class Exterior" and "First Class Interior" paint and fabric insurance scheme. This amazing program by Mercedes-Benz is supported by Dupont Automotive, which agreed to be the official supplier for their paint and fabric program.
It's usually a problem when your kids accidentally spills or drops their sodas or chips on your luxurious leather seats. Also, have you ever been careless and chafe your bumper while driving on a parking lot and accidentally hitting an object? If these usually happens to you, and you are a proud owner of a Mercedes-Benz, then you are very lucky. According to the news, Mercedes clients need not fret with such problems with their car, as the German auto company is now offering the insurance product that covers such instances.
Through this new program, Mercedes-Benz customers can opt to acquire extended warranties and also the automaker's wheel and tire protection. Based on the news, Mercedes-Benz will present more branded insurance schemes to the public soon. Also, Mercedes-Benz' top competitor, BMW, is planning to go along the program and also launch their own paint and fabric insurance scheme through their own Financial Services subsidiary.