Kharl Prado
May 27, 2010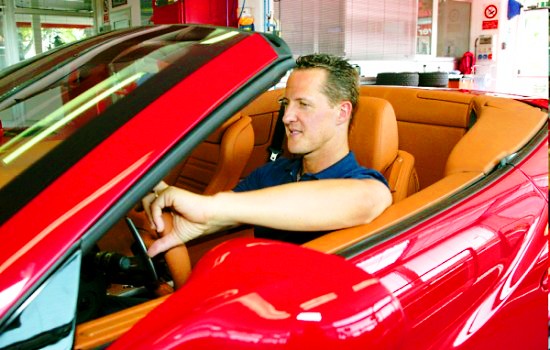 One thing about being a Formula One star is that you can't really blame people for talking about things behind your back. Such is the case with our seven time champ, Michael Schumacher, who is now being accused of manipulating his F1 team. The accuser – a former wingman – J.J. Lehto. Why aren't we surprised?
Michael has been known to, well, overshadow his wingmen. Ever since he stepped foot into the sport, his aggressive demeanor has often earned him the ire of his teammates, despite his victories. He always manages to steal the limelight, which most often resulted in envy towards him by his fellow drivers.
There is one F1 driver though that doesn't quite fall into that description – Niki Lauda. The video of Mercedes GP Petronas defending their star driver along with Lauda is all over the internet. You'll most probably find it on You Tube. Lauda even has the audacity to call people that spread rumors about Michael 'idiots'.
Schumi has his own thing to say next to his team's and Lauda's protective remarks. He says he has never had a car built purposely for him by any of the teams he drove for. So yes, that includes Mercedes-Benz and Ferrari.
Nothing can be farther than the truth. Watch the video and judge for yourself. What do you think?