Armin Hodzic
May 17, 2010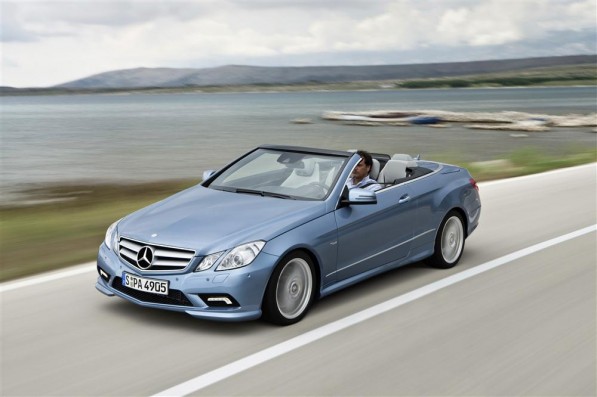 UK Journalist won't be driving home a Mercedes Benz but they will have chance to drive a wide range of vehicles which includes the new E-Class Cabriolet and the Actros truck in the upcoming SMMT (Society of Motor Traders and Manufacturers) Test Day.
The event will be held at the Millbrook Proving Ground on 27 May 2010. It's going to be a big annual motoring media event where the newest models in Mercedes' passenger cars and commercial vehicles ranges will be available to drive on Milbrook's famous Bowl, Alpine Route and off-road course.
Mercedes Benz will be showcasing top vehicles. This are the Sprinter 4×4, Smart fortwo cdi coupe, Atego 7.5-tonne rigid, the new Smart fortwo BRABUS tailor made cabrio, Actros 6×2 tracto, and the new E-Class Estate.
And to give gratitude to their success, Mercedes Benz will donate all the proceeds of the said event to the Women On The Move Against Cancer (WOMAC). The minimum donation per seat is just 2 pounds and its very assuring to join this event. Not only did you give something to a greater cause but you can experience driving the best Mercedes Benz vehicles.