Kharl Prado
May 6, 2010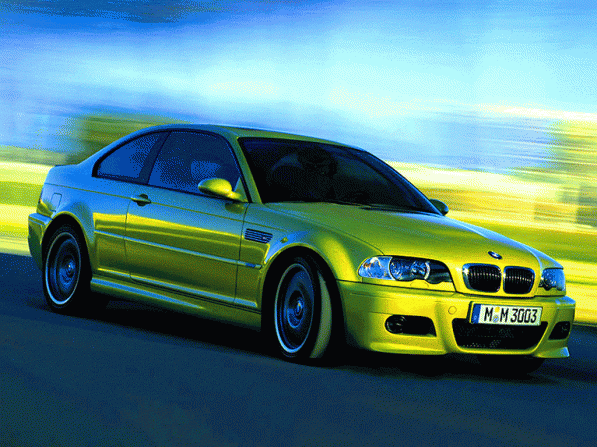 Unbelievable? Believe it. The two German rival luxury car companies are working hand in hand to cut costs, by as much as 4 billion euros, by the end of 2012. This comes straight from BMW AG purchasing executive Herbert Diess.
Diess is even confident that they'll be able to save even greater than their target. BMW's belt-tightening bravados are a result of pressure from its two biggest rivals in the premium car segment, Mercedes-Benz and Audi.
Volkswagen AG's luxury car unit is looking to take the crown from BMW as premium market leader by the end of 2015. Mercedes-Benz, on the other hand, is aiming towards getting a larger portion of the pie by doubling their efforts and profits. BMW, meanwhile, hopes to defend its belt by cutting down on costs and giving loyal customers more choices. Sounds like a good idea.
BMW is taking steps towards earning more profits, such as introducing a new 5-Series, a new MINI Countryman, several electric urban vehicles and coming up with front-wheel drive models. Their target is to sell as many as 2 million vehicles by 2020, starting with 1.3 million for 2010.
BMW is holding fast despite the current euro crisis enveloping the region.