Gill
May 21, 2010
So, you thought Maybach would just quietly recess into the past. Well, you are not alone who thinks this way. With their current sales chart figures, everyone in the auto industry is predicting the demise of the ultra luxury brand.
However, chaps at the design department of Maybach have something altogether different in their mind. Without giving any due consideration to the current financial crisis, Mayabch (Mercedes'exclusive brand) is going up and running on a new project called the 'Maybach 57s coupe'.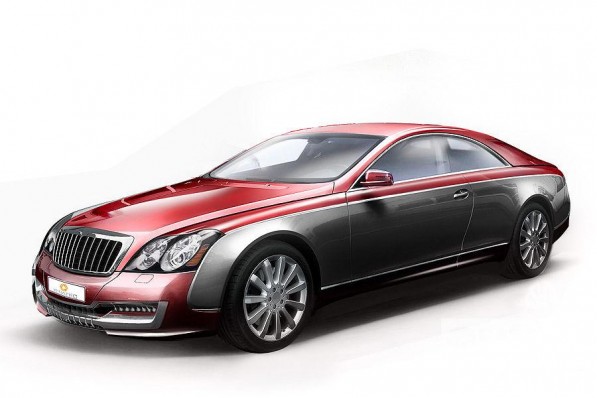 The whole idea started when a Weinsberg based custom coachbuilder, Xenatec, asked Daimler's to build a build a coupe based on the Maybach 57s sedan. Diamler has agreed to the coachbuilder's demand and the model is approved for a limited edition production run.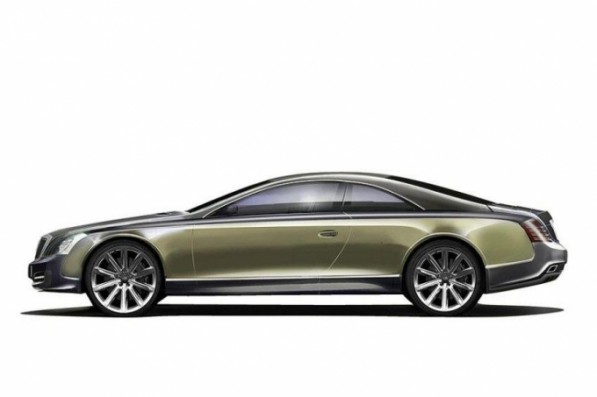 The coupe will compete head on with the Bentley Brooklands and the Rolls-Royce Phantom Drophead Coupe, both of which have substantial market share when it comes to stratospheric coupes.
The coupe will sport the same length of 5,730 mm as the 57S sedan but will have more width (2,180 mm) and will be lower (1,480 mm). Under the engine bay of the imposing two-door there will be the 'standard' (read monstrous)twin-turbo 6.0 liter V12 borrowed from the 57S. So, the power figure stands at 612hp coupled with an earth shattering torque of 737 lb-ft. The handling of the vehicle will be enhanced to justify the sporty tag. Also, it will offer wider tracks, feature an improved suspension and 20 inch wheels.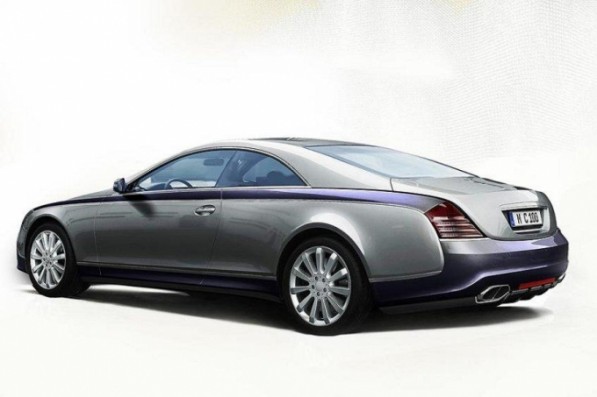 As expected the design language of the vehicle, especially front, will be inspired by the new Maybach face displayed at this year's Beijing Motor Show. In the coupe, the B-pillar has been pushed back by 20 cm and the front doors have been elongated. The rear of the coupe will sport an all new bumper, a custom exhaust and new lighting. A two-tone color scheme will also be offered in the car. As always the interior of the Maybach coupe will have a high degree of customization and offer myriad personalization options including sport seats for the very first time.
The pricing of the Maybach coupe will start from EUR 650,000 (or $816,500) and only 100 units will be commissioned. The company plans to introduce the vehicle in almost all the markets like the US, Asia, Europe, Russia and the Middle East.