Kharl Prado
May 2, 2010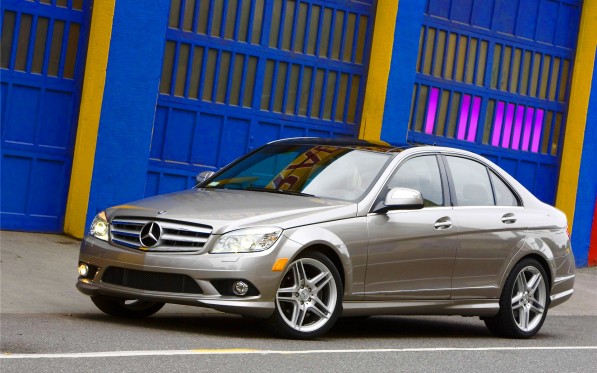 Mercedes-Benz is really putting premium into its Australian dealerships, starting with value-added enhancements to the 2010 Mercedes-Benz C-Class. To entice prospective buyers, the C-Class will now be given a brand new turbocharged direct injection gasoline engine at entry-level, not to mention a revitalized C 250 CGI model.
Pegged at $57,900, the entry-level C 200 CGI will get power from a 1.8-liter turbocharged four that'll max out at 135kW and 270Nm. This model will oust the outgoing supercharged C 200 Kompressor version. The C 250 CGI, on the other hand, continues to hold the four-cylinder C-Class flag with a 15kW and 40Nm performance boost over the entry-level C 200.
Whichever way you choose to embark, all C-Class models will be flaunting as much as $7,948 in additional standard equipment. None of these will put a heavier toll on the C-Class price tag, and you'll get the most premium with the V6 models.
With these value-added perks, the C-Class will continue to dominate the Australian market as the patronized Mercedes-Benz model. Figuratively speaking, a total of 163 C-Class sedans plus 394 C-Class estate models have been sold, adding up to almost half of the entire passenger car sales down under by Mercedes-Benz Australia.