Kharl Prado
May 10, 2010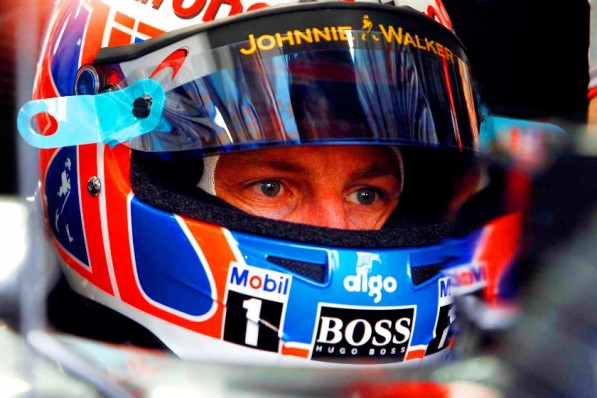 Schumacher is no stranger to Formula One, and he wasn't really known for racing fairly during his era. So it shouldn't be a surprise, especially to fellow Formula One drivers when the German decides to pull a few of his old 'dirty' tricks that made him world champion seven times.
The first driver to earn Schumi's wrath is McLaren-Mercedes' Jenson Button. Despite leading the Driver's Championship points, Button was unable to squeeze through Schumacher's tight defense, and had to make-do with a fifth place finish.
Schumacher, after the race in Spain, was quite free of any remorse for the defending world champion. He found the race to be exciting, while admitting his skirmishes with Button left the Brit utterly frustrated.
Button, on the other hand, still holds respect for Schumacher, who despite having fallen victim to the German admits that he wasn't able to capitalize on any mistakes. Still, he was irritated at one point when Schumi overtook him around a corner from the outside, forcing him to give up the line to prevent a crash.
Button had a clutch problem which forced him to enter the pits. Upon rejoining the race, that was when Schumi made his move. So far, Button still leads the Driver's Championship standings with 70 points.