Armin Hodzic
May 20, 2010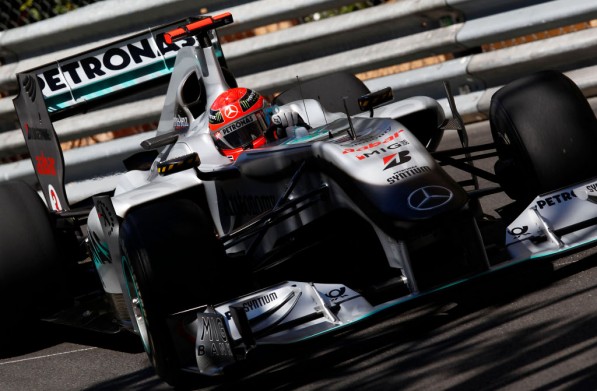 Sometimes you win, sometimes you lose. That's what Mercedes GP Petronas had in mind and finally decided not to proceed with the appeal to Monaco. The appeal is about the Monaco stewards' decision on penalizing Michael Schumacher.
In a media statement issued on Tuesday, the Brackley based team said it "cannot be happy with the outcome" but has decided not to appeal "in the best interests of the sport".
"Mercedes would like to emphasize that we fully support the inclusion of past drivers on the stewards panel and are completely satisfied that the Monaco Grand Prix stewards acted professionally, impartially and properly in this matter," the statement said.
According to the FIA rules, any team can lodged notification of its intention to appeal within an hour of the publication of the decision. The deadline is within 48 hours but the Mercedes team decided no to go with it and hope that this won't happen again.
Car Racing like life is sometimes unfair. You win some you lose some.