Kharl Prado
May 23, 2010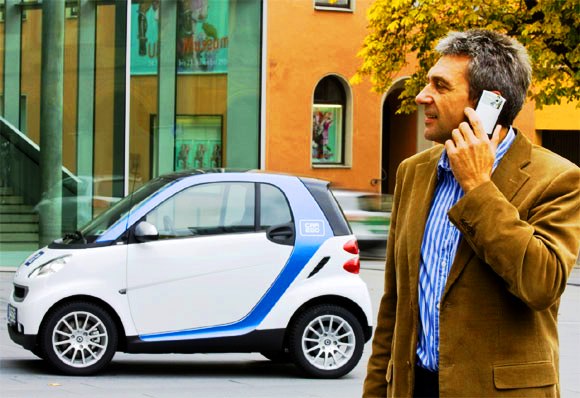 Daimler AG's car2go pilot program was given honors by the U.S. Environmental Protection Agency, aka EPA, recently. The program won the 2010 EPA Clean Air Excellence Award under the Transportation Efficiency Innovations category.
A delegate of the EPA, Mr. Thomas Diggs was on site in Austin, Texas to visit car2go's command center with the award in hand. The awarding ceremony is set to happen in Washington, D.C. The EPA's Annual Clean Air Excellence Awards recognizes groups and companies all around the world who go beyond the call of duty or business in helping rid the planet of air pollution.
EPA Assistant Administrator for Air and Radiation Gina McCarthy says for environmental efforts to progress, people must learn to innovate and commit themselves to their cause. Hence, those who have earned their award are truly dedicated in their bid towards a cleaner atmosphere.
Car2go President and CEO Nicholas Cole on the other hand is happy to accept the award in behalf of his team. He takes pride in the program giving people access to more environmentally friendly transportation and being a viable alternative to private vehicle ownership. It's a perfect complement to current public transportation and narrows the gap between the commuting public and private car owners.