Armin Hodzic
May 14, 2010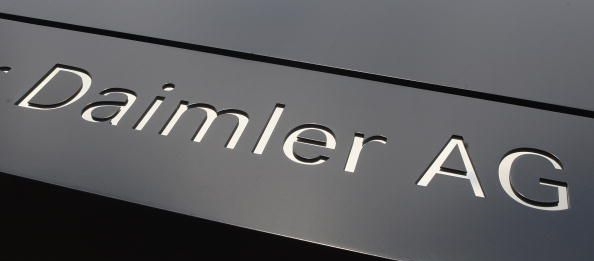 Not all good things happen in a good way. According to the Egyptian's cabinet, they are now investigating charges made in a U.S. court that Daimler AG used bribes in order to get business favors in Egypt.
This started in the month of March where the U.S. court charged the car maker with violating U.S. bribery laws by abundantly giving foreign officials with millions of dollars and gifts of luxury cars to win business deals. U.S. prosecutors said that this has been happening since 1998 up to the year 2008.
In able to reach a settlement, Daimler agreed to pay $185 million to settle charges by the Justice Department and the Securities and Exchange Commission. They agreed to plead guilty to two counts of violating U.S. anti-bribery laws as part of the settlement that was approved by a U.S. judge. This is shocking news and could effect the sales of the respected auto manufacturer. Will Daimler AG be like Toyota? Only time will tell….