Kharl Prado
May 27, 2010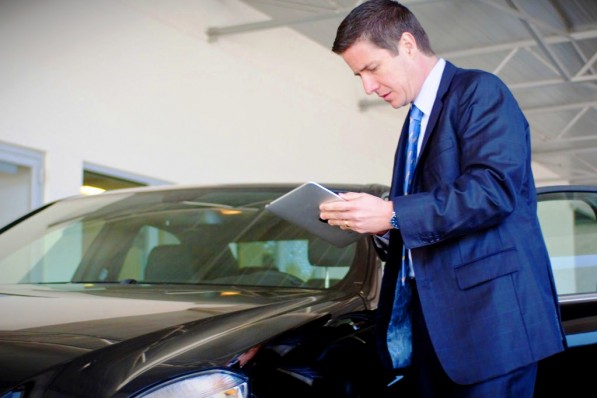 How generous can a carmaker get? Pioneering yet another innovation in dealership systems, Mercedes-Benz Financial has just announced that they will give away Apple iPads to select MB dealers in a bid to hasten dealership communications. The iPad has the potential to become a very powerful business tool, and Mercedes-Benz plans to prove just that.
With an iPad, dealerships can deal faster with credit application processing, lending and returning leased vehicles, and of course, getting instant access to MB's marketing programs per model. No less than Mercedes-Benz Financial Vice President of Marketing Andreas Hinrichs. He adds that the iPad is an incredible tool that provides superb wireless flexibility in showroom floors. Hinrichs believes the iPad will improve customer service at all levels, giving them a competitive edge over other car manufacturers and their respective dealers.
A total of 40 iPad units will he handed out to select dealers in the US. The initial testing is aimed at proving the iPad's capability of improving customer experience and business transactions. Mercedes-Benz Financial will be watching iPad activity, and if things turn out well, will most likely equip other dealerships in the country.
Mercedes-Benz of North Olmsted President Bernie Moreno is excited as well. He anticipates that with the iPad with Mercedes-Benz Advantage software, there will be a large boost in customer confidence and in their credibility.