Michael C.
May 25, 2010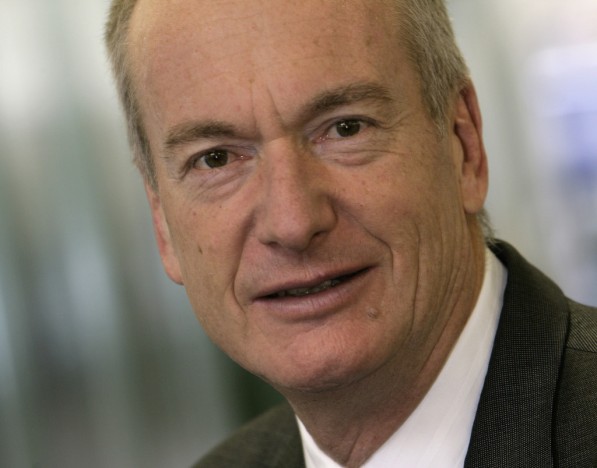 The Mercedes-Benz management publicized today the retirement of the head of Powertrain Operations of Mercedes-Benz Cars and head of the Unterturkheim plant, Volker Stauch. The Daimler executive is said to retire at the end of June after a 32- year career with the German Automaker. Stauch has also been in charge of the Unterturkheim plant for the last 11 years. He was assigned to be the head of Powertrain Operations in 2006, when all engine and transmission performances were fused into a single entity. During his term, the facility progressed by the  re-construction of the iron foundry (2001), and developing the plant for V6 and V8 engines in Bad Cannstatt, and also launching the Mercedes-Benz Museum.
According to Daimler member of the board- in charge of Production and Procurement, Wolfgang Bernhad, Volker Staunch became the main factor not only in molding the Untertürkheim site and the Powertrain Operations network, but also in pointing to the future direction and competitiveness of the company. On behalf of the entire board, they thanked him for his outstanding commitment towards the company, and for the important contributions he made to Mercedes-Benz during his term.
To replace Staunch would be Peter Schabert, who is presently the head of the Mercedes-Benz plant in Bremen. Schabert was also the past head of engine production at the Unterturkheim facility.