Kharl Prado
May 15, 2010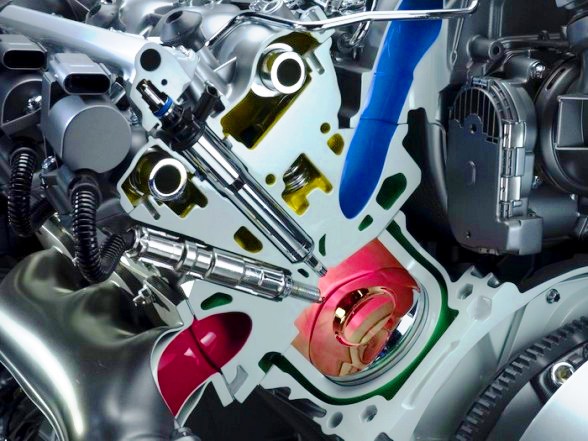 Every automaker is concerned about the future, and for Daimler AG and Mercedes-Benz, the future is filled with exciting new developments in engine technology and innovations in lightweight materials. None other than Daimler AG Product Innovation and Process Technologies, Group Research and Advanced Engineering Vice President Shweta Bhanot predicts that by 2015, Mercedes-Benz vehicles will offer even better performance thanks to lightweight materials, while producing less carbon dioxide emissions.
How will they pull this off? Through aluminum and carbon fiber, of course. With less weight to push around, engines will work more efficiently and thus burn less fuel to produce power. Bhanot also shares that they're considering offering their Charge Gasoline Injection (CGI) technology on all their new V6 and V8 engines by 2015. Port injection will be scrapped soon to be replaced by direct fuel injection systems that are of two fuel types – homogenous and stratified charge.
Bhanot says the type of fuel system they'll be introducing into a particular market will depend on the quality of what fuel is available. Advancements in CGI technology will allow Mercedes-Benz engines to run with even greater air content, thus boosting fuel economy by up to 7%. Adds Bhanot, homogenous charge fuel injection will likely be offered in India, China and the US, where fuel has high sulfur content, while stratified charge injection will be limited to Europe, Scandinavia and some Asian countries.