Kharl Prado
May 19, 2010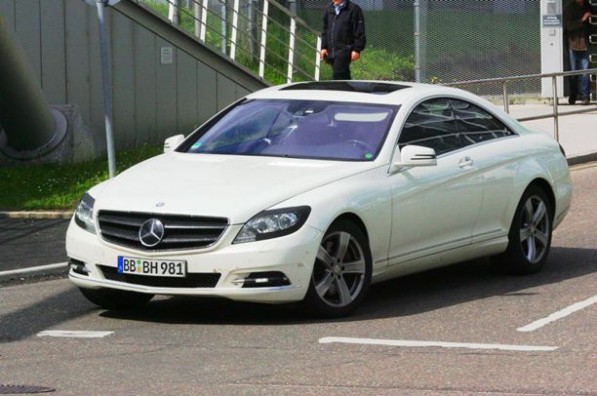 For carmakers, with every new model comes hope of inspiring fans and customers alike. Such has always been the case with Mercedes-Benz, the company that never ceases to bring about great changes with their premium vehicles. True enough, their next project is the upgraded version of their C216 CL model.
You may have heard back in August 2008 about prototypes of the next CL being tested in Germany. Well, they're true, and if you've seen the spyshots during that time you would have seen the AMG version of it. And by the way, the new CL won't be called as such. Instead, it'll be renamed as the S-Class Coupe.
Ring a bell? It should, especially since it's a member of Mercedes-Benz's flagship S-Class lineup. And by the way, 'S' means special, so it'll take some meaty hardware for this latest model to be named as such. In its base form, sans AMG, the new S-Class Coupe will be donning a new grille and headlight design that includes LED daytime running lights. No, it won't be like Audi's. And the rear lights will also feature LED's. Cool.
As for its drivetrain, well you already know Mercedes-Benz has new V6 and V8 engines being assembled as we speak. For the S-Class Coupe, they're going to be sporting direct-injection and turbochargers for some serious power. Expect some exhaust upgrades as well. No more V12 engines for this fella'.
Set to hit the show floor in Paris this year. So watch out.