Muamer Hodzic
April 1, 2010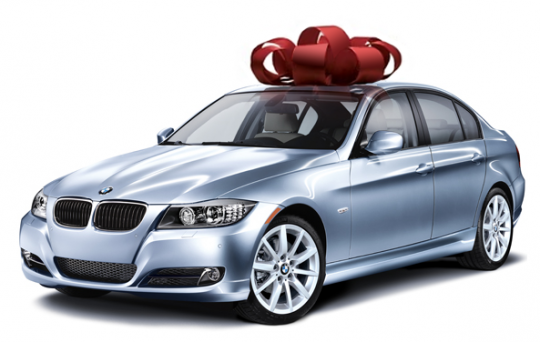 Thanks to our somewhat unlikely sponsor, BMW of America, we are giving you the opportunity to win a brand spankin' new BMW 328i. You might ask yourself why BMW would be giving away a car, yes a real car, on a Benz blog? Well, we actually don't have an answer to that either, they just are, probably marketing or something like that. Hope MBUSA is reading this and will learn something.
I will be extremely disappointed if any one of you leaves a comment, think about it, you are Mercedes-Benz fans, don't fall for the trap. I warned you!!!
The rules:
– Leave a comment below. Any comment will do.
– You may only enter this specific giveaway once.
– Contest is open to all residents of the 50 States and the District of Columbia, 18 or older!
– Winner will be chosen randomly.
– Entries can be submitted until Thursday, April 10, 2010, at 11:59PM ET. Good luck!
Please read the Terms and Conditions before taking part in the contest.