Junnie Crisostomo
April 12, 2010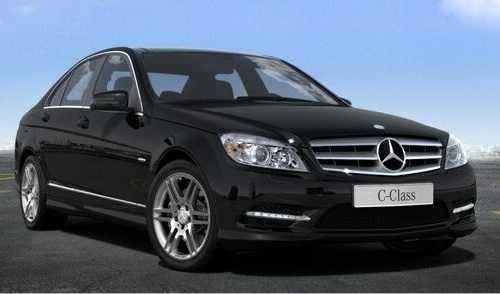 The facelifted C-Class is set to hit the market next year. The current W204 will be enhanced and have some minor exterior styling changes such as new alloy wheels, LED lights and front fascia. The interior will be updated together with some mechanical upgrades.
The new generation C-Class will be launched in 2014. The new sedan will inherit its design from the F800 concept. The futuristic design of the F800 concept will influence the new range of Mercedes to come. The new C-Class will be sharing all the innovative safety features from its big brother, the new E-Class.
A wide array of engines like a three cylinder, a couple of direct injection diesel, a twin turbo and the much awaited V6 vergasser mated to a hybrid engine powered by lithium ion batteries.
The new C-Class will be 4.66 meters long and would be available in sedan, wagon, coupe and cabriolet versions.