Armin Hodzic
April 22, 2010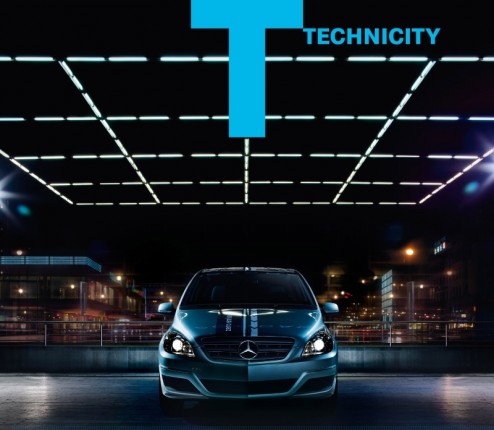 Introducing "Technicity Magazine", a new magazine for news and updates about the German manufacturer Daimler. The new technology and innovation magazine has replaced the old magazine "HighTechReport" in 2009. Technicity magazine will comprise Daimler research and development issues, such as urban mobility solutions, technology and innovation processes, as well as non-Daimler topics.
The new magazine, which by the way comes with their own website, is published in both English and German languages with a scope of 100 pages. The website reportedly offers value added in the form of up-to-date, in-depth and interactive content relating to the topics covered in the said magazine.
Topics covered in the first issue are as follows:
Title: E-City Berlin: A network in the German capital is shaping the future of electric mobility.
Car of the future: Why intelligent research vehicles are already having a major impact on the future of the automobile.
Digital world: Why digital development processes are fundamentally changing the way we live and work.
Mobility concepts: How major cities all over the world are reacting rapidly and efficiently to mobility bottlenecks.
Innovation processes: How networked creative processes are generating high-tech applications in innovation regions.
Innovation regions: Technologies and trends from innovation regions (Asia, North America and Europe) and major cities (Bangkok, London, Singapore, Austin).
Technicity, aimed at opinion leaders from the fields of politics, economics, the media, finance and science, will appear two times a year with a circulation of 150,000 copies. Price of the magazine is not confirmed yet.