Kharl Prado
April 28, 2010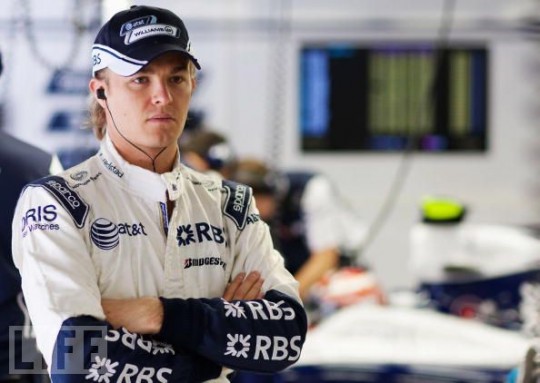 One perk of keeping off the limelight is having ample time away from the press whilst you lay your master plan for success. And that is exactly what Mercedes-Benz GP Formula One driver Nico Rosberg is enjoying right now.
Nico now stands 10 points from drivers championship leader Jenson Button, owing much to his 3rd place podium finish in China. This puts him in a favored spot in the hearts of Mercedes-Benz and Formula One fans, and creates a more anxious atmosphere around his team.
Mercedes-Benz GP head honcho Ross Brawn is eager to see Nico win a victory. The team boss admitted he was disappointed with the race in China. Brawn says Nico should have won, but instead made one error in extreme conditions. That error cost him the win.
Still, despite Rosberg's consistently splendid performance, all eyes are still focused on Schumi, who is being given a new chassis to work with come the Spain GP. His new car will have a longer wheelbase to eliminate handling problems the 41-year-old German is having with the current design, which has narrow front tires.
Rosberg won't be left out completely, though, as his car will get aerodynamics upgrades for Spain.