Kharl Prado
April 23, 2010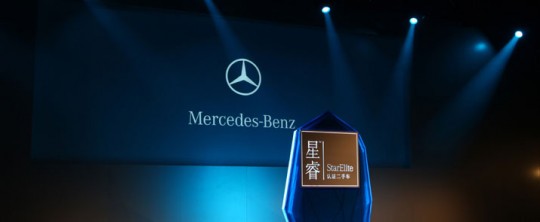 It's a very good year for Daimler AG as Mercedes-Benz sells more than double the units they sold in the first quarter of 2009. Sales shot up by 105% from January to March, with Mercedes-Benz becoming China's most popular premium car brand.
Executive Vice President of Mercedes-Benz Cars Joachim Schmidt confirmed reports, and boasted their goal for 2010 which was to sell more than 100,000 passenger cars in China. This puts the country third on Mercedes-Benz's largest markets list for 2010, trailing behind home-base Germany and the U.S. Back in 2009, China was a mere sixth.
As of the afternoon of April 23, 2010, Daimler AG stocks dropped by 0.56 percent, closing at $51.92. It previously closed at $52.21 the day before. It doesn't bother the company though, after showing signs of recovery from last year. The automotive industry was in shambles last year, with two of Detroit's Big Three car makers being forced into bankruptcy.
These latest developments puts Mercedes-Benz at a much favorable spot against its two main rivals in the premium car segment, fellow German car makers BMW and Audi. Now that they've penetrated China, Mercedes-Benz expects more growth with the introduction of limousines and multi-purpose vans.