Kharl Prado
April 14, 2010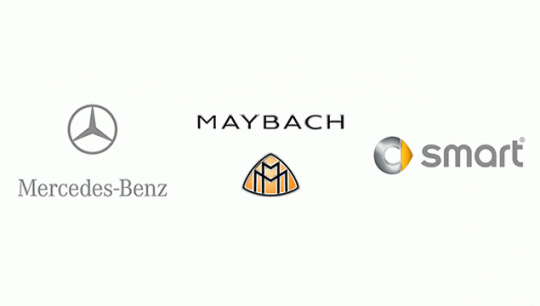 The war between Audi and BMW is still raging, but despite Audi's outselling Mercedes-Benz during the first quarter of 2010, BMW still leads the European luxury trio. The figures will speak for themselves.
First-quarter sales for BMW amount to a total 265,809 units, beating Audi by as many as 1,709.
Despite falling behind Audi, Mercedes-Benz on the other hand continues to grow in sales nonetheless with a 15 percent increase over the final Q1 sales the previous year. MB Executive Vice President for Sales and Marketing Dr. Joachim Schmidt give much credit to the popularity of the new E- and S-Class models, and hopes to target for bigger market shares in the United States and China.
Much credit has to be given to the new E-Class, which saw worldwide sales almost double in the first quarter. Meanwhile, the S-Class, C-Class and MB's SUV segment sold better as well.
The hot-out-of-the-grill E-Class convertible was introduced as recently as March 27 of this year, coinciding with the first day of delivery of SLS AMG vehicles to customers. MB also introduced the redefined R-Class at the New York International Auto Show. It will serve as MB's key to penetrating China's market starting October.