Kharl Prado
April 21, 2010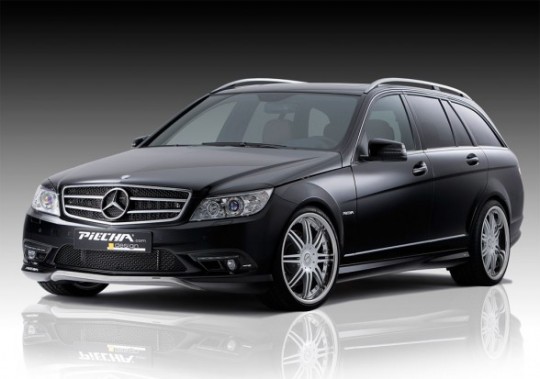 What happens when you pit three SUVs of the same price tag and the same target market against each other? You get one hell of an endorsement for the winning brand, and is best served cold to the losing parties.
The contestants – the BMW X1, the Audi A5 Sportback and the Mercedes-Benz C-Class Estate. Autocar magazine's benchmark of this test was a Mercedes-Benz C250 CDI in Elegance trim, priced at 29,930 euros. In comparison, the BMW X1 xDrive23rd SE costs 29,900 euros whilst the Audi A5 Sportback in S-Line trim costs 29,975 euros.
With prices are settled, let's get into specifics. Handling and performance wise, the C250 takes the cake for its 201bhp 2.2-liter diesel that has the highest torque numbers and widest power band compared to the X1 and A5. It also corners better than the other two, maintaining balance and stability even with the throttle planted. The X1, on the other hand, is silent at speed but is heavier and less involving. The A5 just falls short of power with a 168bhp engine, despite its 6-speed transmission.
Cabin wise, Mercedes-Benz barely wins with more luggage space and ride height. Better luck next time to both BMW and Audi.