Leo
April 22, 2010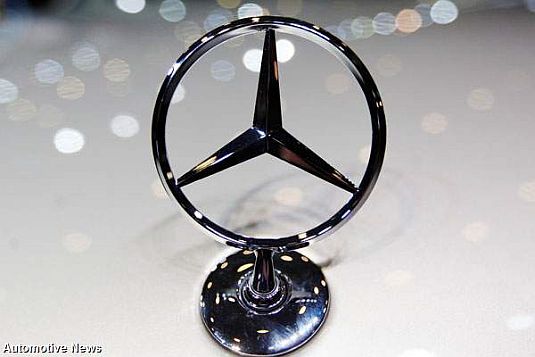 As much as five market analysts predicted that Daimler's revenues for the first quarter will have a median figure of about $883 million. However, overall revenues for the first quarter breached the $1.5 billion barrier, mostly because of a good showing from its luxury S and E Class cars and a good expense position, according to a Daimler announcement. Consequently, Daimler AG posted a 7.9% surge in trading in the Frankfurt market on the first day of trading for this week. The stock closed at a value of $51.57 at day's end, the highest it has ever been since 26 September 2008.
Daimler also modified its conservative assessment of this year's performance from $1.98 billion for its Mercedes Benz cars to as much as $3.97 billion. Daimler CEO Dieter Zetsche said the group aims to make huge inroads into the market share of BMW AG, the current leader in the luxury vehicles sector.
Some analysts say Daimler exceeding its conservative estimates is a good sign that the tight economic climate worldwide is beginning to soften.