Junnie Crisostomo
April 15, 2010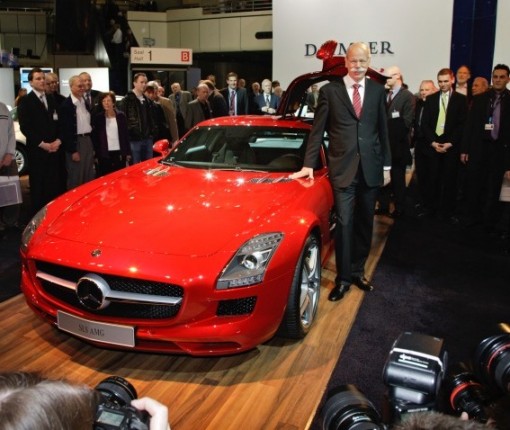 Daimler has announced in Berlin its "ambitious but realistic" growth plan for this year. This includes the projected 50% sales increase of the E-Class. According to Dieter Zetsche, Daimler plans "to grow at around double the rate of the global passenger-car market in full-year 2010."
It is said that the new E-Class and S-Class models are continuously increasing. A 27% increase was set for the first quarter alone of 2010. We did not limit ourselves to simply trying to somehow keep our head above water in the crisis," said Zetsche.
The Daimler Chairman praised the German government for its initiative to help its country to be the leading market for electric mobility. A summit for electric automobile is set this coming May in Germany.
Zetsche also mentioned that the world "is moving toward 'Automobile 2.0.'
"Many things that seemed to be permanently defined for almost a century are likely to change in the coming 10 or 20 years," he said. "Oil is becoming scarcer and more expensive, and its combustion is contributing to global warming. Government regulations regarding emissions are therefore becoming stricter; customers are becoming more environment-conscious and the cars are becoming more electric."
This goes to show that we are headed for a bright future with Mercedes. The transition of the automobile is now on full speed.