Kharl Prado
April 2, 2010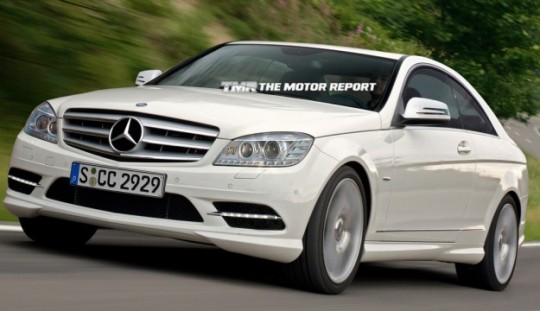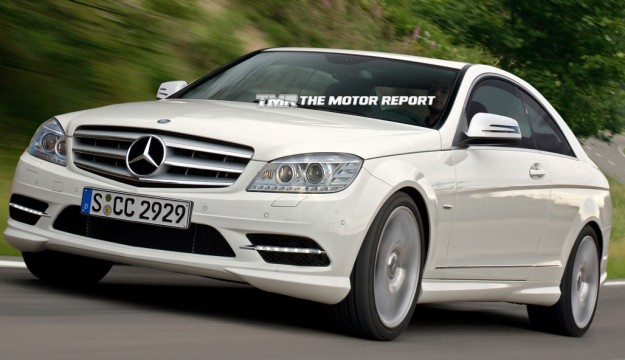 The floor is charged for the Mercedes-Benz C-Class' mid-cycle replacement, and it will be joined by yet another coupe. It will be dubbed the C-Class Coupe, the next generation C-Class will be taking engine and style design cues from the current lineup. The current CLC will be slowly phased out.
This was confirmed in a recent press announcement by head of the Bremen Mercedes-Benz plant in Germany, Peter Schabert. He says Mercedes-Benz Board of Management chose his team to develop and manufacture the current C-Class because of their high standards and capabilities. They will take this opportunity to inch closer towards being the center of production of the C-Class.
If you're not yet aware, Mercedes-Benz in 1993 came up with the C-Class as replacement to their 190 lineup. Until 1997 before the arrival of the much smaller Mercedes-Benz A-Class, the C-Class was considered to be the 'Baby Benz', being the smallest Benz in production. Since then, its platform had been borrowed to develop several models, namely the C-Class Sportscoupe, the CLC-Class, the CLK-Class and the E-Class Coupe.
Now highly regarded as Mercedes-Benz's entry-level model, the C-Class has been credited for bringing in first-time Mercedes-Benz owners who went on to buy their next Benz from the pricier lineups.

via: TheMotorReport