Leo
March 18, 2010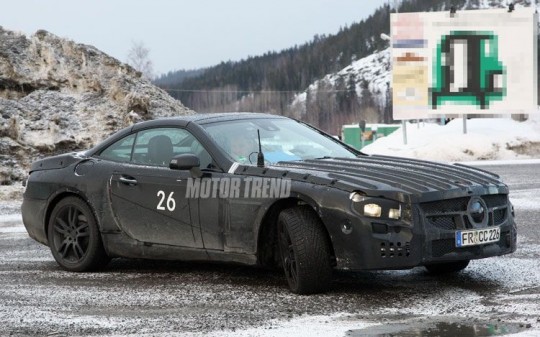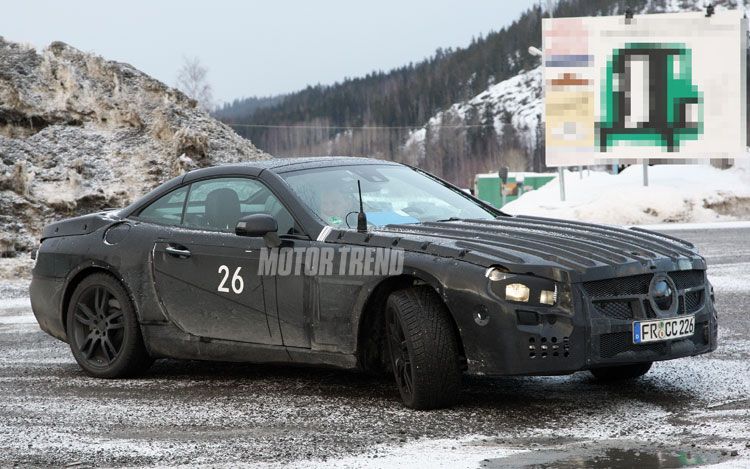 Still on stealth testing mode in the frigid Scandinavian weather, the next generation of Mercedes-Benz SL-Class will show an extended hood and a wider carriage. This wide look is mirrored in the tail lights, in its flattened form, stretched to appear broader, and in the lenses which now have nice rounded style elements rather than its usual level, horizontal design.
Although the new SL prototype is heavily masked, the updates seem to have erect grilles, projector headlights, and exterior mirrors that has been repositioned. There are indications, too, that the interiors will be sporting a wider, GPS screen resting higher up on the dashboard.
Benz watchers say this update is likely to be a major one, although there are no clues yet as to when it's going to be released.

Via: MotorTrend