Kharl Prado
March 12, 2010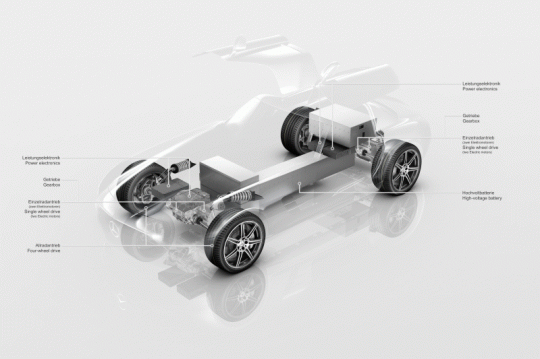 Mercedes-Benz parent company Daimler has entered into a partnership with a Chinese entity, Build Your Dreams (BYD). Once a battery manufacturer, BYD is going to work with Mercedes in building electric vehicles to enter the Chinese market.
Benz chief Dr. Dieter Zetsche explains that "Daimler's know-how in electric vehicle architecture and BYD's excellence in battery technology and e-drive systems are a perfect match". BYD chairman Wang Chuanfu feels "excited about this opportunity to work together with Daimler, the inventor of the automobile."
A technology center in mainland China is in the works for their upcoming brand, but no completion date has yet been released. The announcement already saw a five percent increase in BYD stocks.