Junnie Crisostomo
March 19, 2010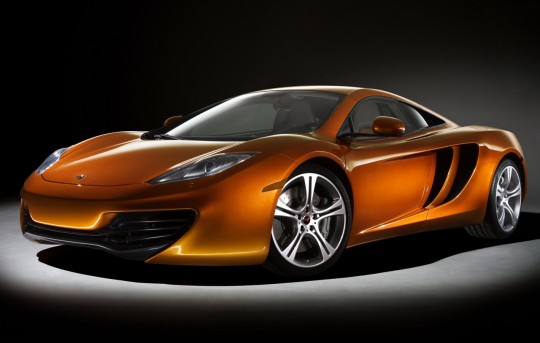 McLaren head honcho, Martin Whitmarsh announced that their company bought back the majority of shares of Mercedes during the launch of their new supercar, MP4-12C. Daimler AG, which held 40 percent stake in McLaren, stated that they will be slowly parting ways with McLaren last November 2009, since they already had taken 75 percent of BrawnGP, together with Aabar Investments.
The buy back of McLaren was previously scheduled in March 2011. Now, it is confirmed by the McLaren boss that the deal is done. According to Whitmarsh, Mercedes still has about 11 percent of shares in the Woking based supercar manufacturer in his interview with Reuters.
Former McLaren team boss, Ron Dennis has 15 percent stake in McLaren as well as Saudi businessman, Mansour Ojjeh. The other 30 percent belong to Bahrain's investment group, Mumtalakat.