Leo
March 31, 2010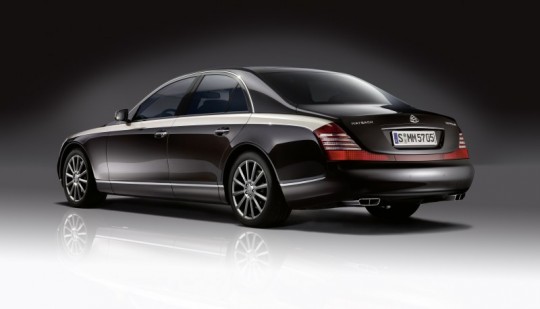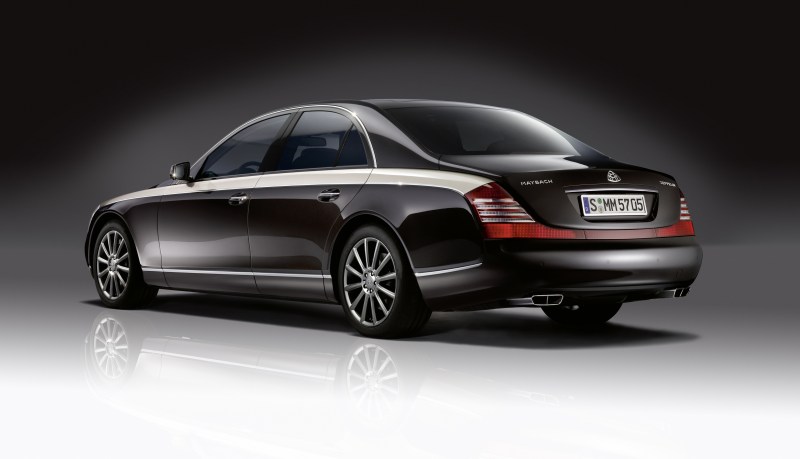 Recent rumors that Maybach has been put on the auction block and Chinese car company BYD may be the lucky buyer are not true, says Daimler. In an interview with Reuters, a Daimler spokesperson belied the sale talks, asserting that Maybach, despite having sold only 200 cars last year, is still crucial to Daimler's branding.
The rumors may have been due to three reasons. One, Daimler and Chinese BYD has a joint venture in the electric cars market in China. Second, the Maybach brand of cars has grown stale. Spy photos leaked recently to avid car industry watchers however show minor upgrades scheduled for several Maybach lines. Lastly, and more importantly, Maybach couldn't seem to parallel its Rolls-Royce and Bentley competitions in terms of sales. Rolls Royce is already doubling its production outputs to keep up with demand and Bentley is pushing forward with its plans of greening its Continental cars by 2012.
Industry watchers, however, are saying that the rumored Maybach sale may still come around eventually, if its dismal performance in the market continued.