Gill
March 26, 2010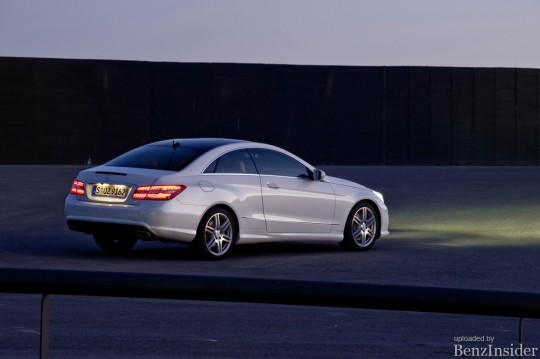 Different automotive awards focus on different vehicle aspects before deciding on the winners. But honest reviews come from the people and not from acclaimed auto critics. One of the most notable sources available is the Kelley Blue Book and to our luck they have recently announced their '2010 Brand Image Awards'.
KBB chose the winners based on the results from the Kelley Blue Book Market Intelligence's Brand Watch study. This study incorporates real time deciding factors and perceptions of over 12,000 new vehicle shoppers annually.
Jack R. Nerad, executive editorial director and executive market analyst for Kelley Blue Book and kbb.com said during the ceremony, "If you believe the marketing credo 'Perception is Reality,' then you cannot help but be encouraged about the prospects of the winners of Kelley Blue Book's 2010 Brand Image Awards." He further added, "The brands included on this elite list have convinced the car-buying public at large of the considerable virtues of their vehicles, and that correlates well with success in the crowded automotive marketplace."
The headline though is the winner of the 'Best Prestige Brand'. For the third year in a row, Mercedes Benz has won this coveted award. Do check out the rest of the winners though.