Gill
March 25, 2010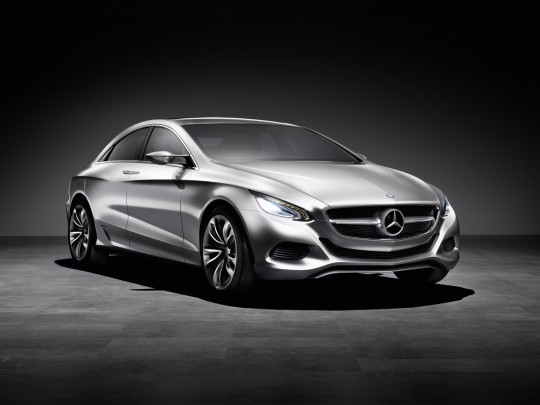 Super-sedans seems to be the next big thing in the automotive industry. Everyone has jumped on the bandwagon with their hot wheels. So, when it comes to power, how come AMG be left behind.
News has revealed that AMG is planning to launch a high performance version of the upcoming Mercedes-Benz B Class. So, when the next generation Mercedes Benz B class will be launched in 2012, the lineup will also include a top end version from AMG.
Already known in forums as the 'Baby CLS', the car will derive its styling from the F800 design study concept. However, what powers the wheels will be something unique to the car. The car will be competing with the Audi RS3 and BMW 1-Series but will be positioned below the C63. The powertrain is expected to be a newly developed supercharged 3.2-liter V-6.
The supercharging is far from conventional though. Insiders reveal that AMG plans to use a new tech known as 'electrically operated pressure wave supercharger'. This newly developed system uses pressure waves of the exhaust gases and charges the intake air prior to sending it into the engine. This can boost the output from the engine to as high as 400 horsepower.
Also, the next-gen B-Class will be front-wheel drive in standard trim. However, the AMG version will see an all-wheel drive system with a rear- biased power split.