Muamer Hodzic
June 4, 2009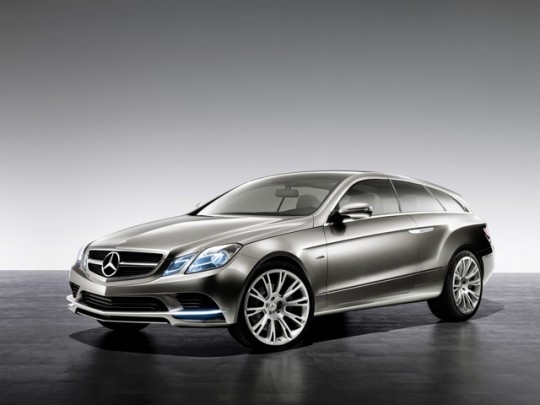 You might remember when we first wrote about the E-Class Concept Fascination back in October of 2008, when it was shown off at the 2008 Paris Auto Show. Well according to Auto Express and their sources, Mercedes is planning a production version of the Concept Fascination. The shooting brake, as the body style is known, will be available at showrooms in 2011. It will join the rest of the E-Class family, which will be made up of the saloon, coupe, convertible, and estate.
It was thought that the Concept Fascination was a preview for what the E-Class coupe will look like, and would also serve as inspiration for other vehicles in the E-Class family. Just like Auto Express notes, Mercedes might be interested in repeating the CLS success; this concept, which will become a standalone model, might just be it.
Just like with the E-Class Coupe, the CF will get the same engine choices – four and six cylinder, as well as a V6 diesels. BlueEFFICIENCY technology will be available in the four cylinder engines, with stop-start technology. A 5.5 V8, found in the E500, will also be available for those that need a bit more power.