Muamer Hodzic
May 4, 2009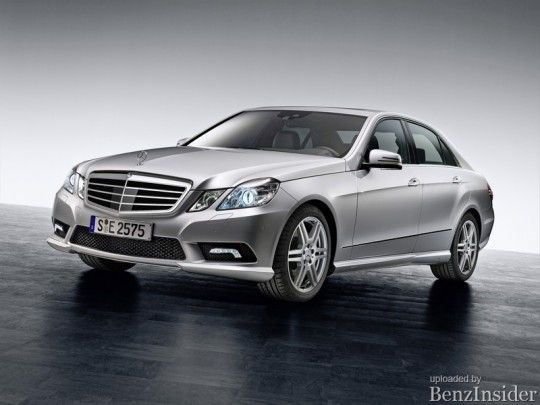 The new 2010 E-Class won't just have an attractive design, but it will also have an irresistible price. Mercedes-Benz has set the price of the E350 at $49.475, which almost $5000 cheaper than the outgoing model. Mercedes also set the price of the V8 E550 at $57,175, the 4MATIC versions of the E350 and E550 will cost an additional $2500.
The new E-class coupe will also be cheaper than the current CLK, although the difference is only $50. The E350 coupe will start at $48,925 and the E550 coupe will start at $55,525. The E-Class coupe and rear-wheel-drive E-Class sedan will go on sale late next month. The 4MATIC sedans will be available in September, and the 518 hp E63 AMG monster will show up in dealerships in November.
We'll have to wait until March 2010 for the 50-state legal diesel-powered E350 Bluetec. The E350 4Matic station wagon will follow in June and an E-class-based convertible is expected sometime next spring.