Muamer Hodzic
April 14, 2009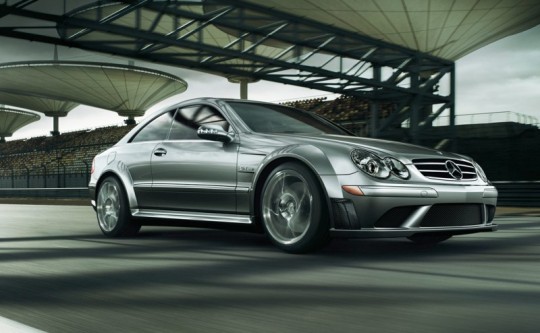 Word the web is that Mercedes-Benz will not build a replacement for the CLK63 AMG. Mercedes says that it doesn't plan on producing an AMG version of the now called E-Class Coupe, stating that positioning is the problem.
An Insider told Autocar at the New York Auto Show that a new version of the CLK63 would be too close to the CLS63 AMG, both in price and positioning – which they say might lead to sales cannibalization. The new E-Class is now being built on the E-Class platform, where as the CLK was built on the C-Class platform.
This will also have an impact on any successor to the CLK AMG Black Series, even though, that car really had no competitor, and was in it's own totally separate class. I for some reason have a hard time believing in this, not because I don't trust Autocar or the insider, but because Mercedes has a history of making an AMG version of almost every car in its inventory, so why would this be any different. We shall see.